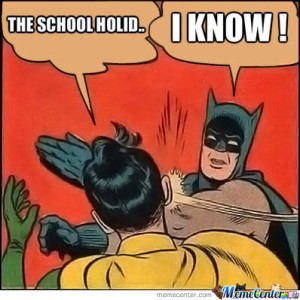 Following on from the final day of the FightFit Training Camp, this week it was another continuing down trend with the measurements.
But it's all about to plateau due to some commitments I've had planned for a while by way of my works annual AFL Football game, which I've been training for in a lighthearted way outside of the gym. And with school holidays upon us for that extra added time at home, the next week or so are going to be tame in terms of training.
I'm now starting to add some supplements to my diet as of next week also. Magnesium is one supplement that I need to get on board with in an effort to avoid cramping mainly, and restless leg syndrome I get from time to time, but there are apparently many benefits to magnesium that even this scribe was unaware of. A great read up on the benefits can be found here - http://theheartysoul.com/powerful-relaxation-mineral/
I'm also combining both extra Electrolytes and Branch Chain Amino Acids (BCAA) during my workouts to help take advantage of the diet and training I am doing. This is to aid in better hydration and assist in building leaner muscle mass along the way.
And now, the measurements and obligatory body pic.
| (cm) | Neck | Chest | Upper Arm | Waist | Hips | Upper Thigh |
| --- | --- | --- | --- | --- | --- | --- |
| Week 1 | 41.5 | 110 | 34 | 100 | 99 | 62 |
| Week 2 | 40 | 108.5 | 33.5 | 98.5 | 96.5 | 61 |
| Week 3 | 39.5 | 108 | 33.5 | 97.5 | 95 | 62 |
| Week 4 | 39.5 | 104.5 | 33.2 | 97 | 93 | 62 |
| Week 5 | 39.5 | 105 | 33.5 | 96.5 | 94 | 61.5 |
| Week 6 | 39.5 | 105.5 | 33 | 95.5 | 94 | 62 |
| Week 7 | 39.5 | 103 | 33.5 | 95 | 93.5 | 61 |
| Week 8 | 39.5 | 104 | 32.5 | 94 | 91 | 61 |
| Week 9 | | | | | | |
| Week 10 | | | | | | |
| Week 11 | | | | | | |
| Week 12 | | | | | | |